This week we go over all of the surprises Niantic released over the past week including the Valentines Day and Lunar New Year event, as well as new Team Rocket themed accessories in the store.
Topics:
Valentines Day event
Lunar New Year event
Team Rocket clothing now available
Safari Zone 2018 event in Taiwan
Jowy's Miami Trip
Community Day prep
Nest updates
Weather report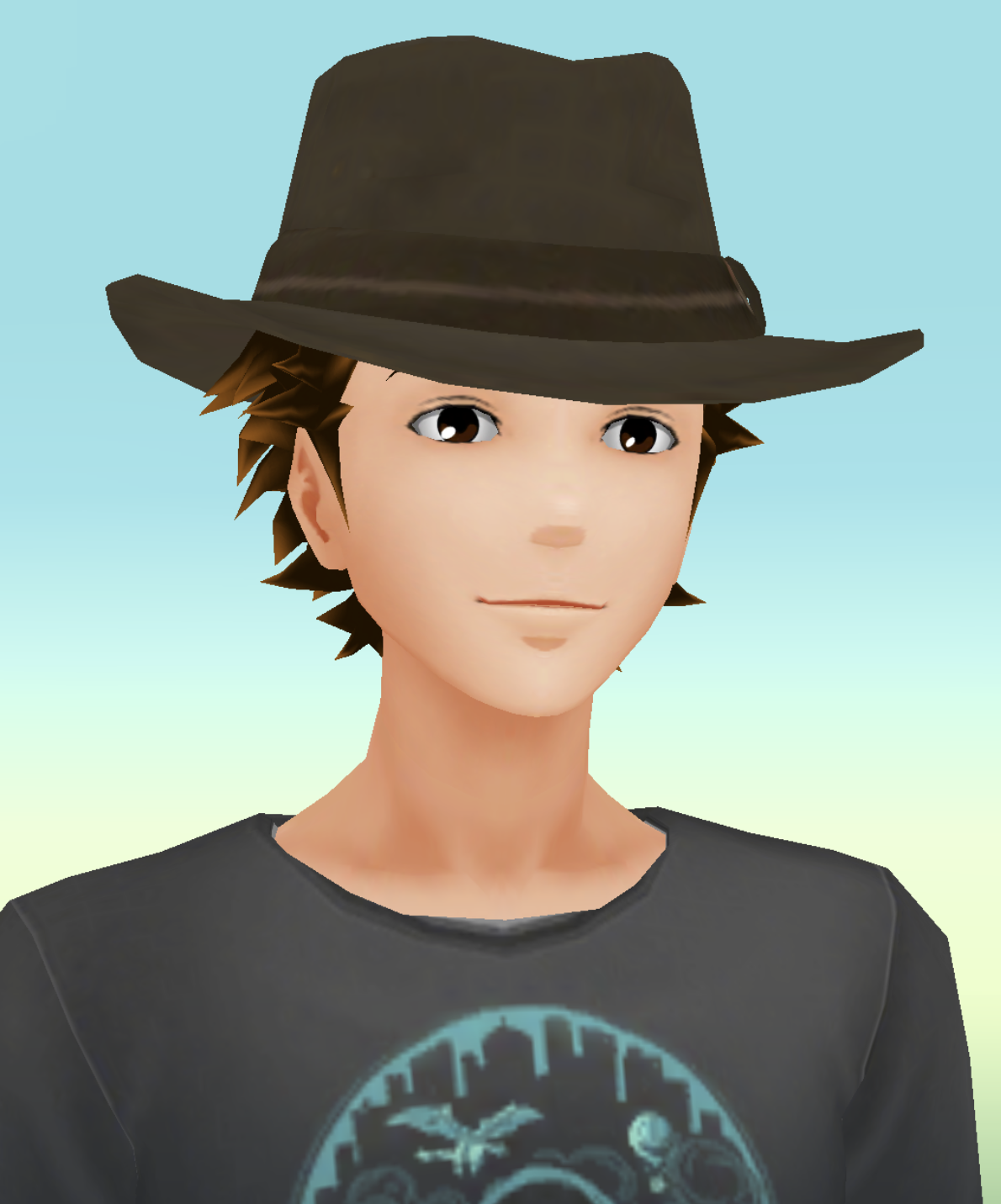 Jowy
Level 37, Team Mystic
A veteran Pokémon podcaster, Jowy has been a fan of the franchise since even before the release of Red and Blue versions in the US. When he is not behind the mic, he can be found raiding in the Flatiron District and taking long walks filling his Pokédex.
Favorite Pokémon: Charmeleon
Favorite Generation: I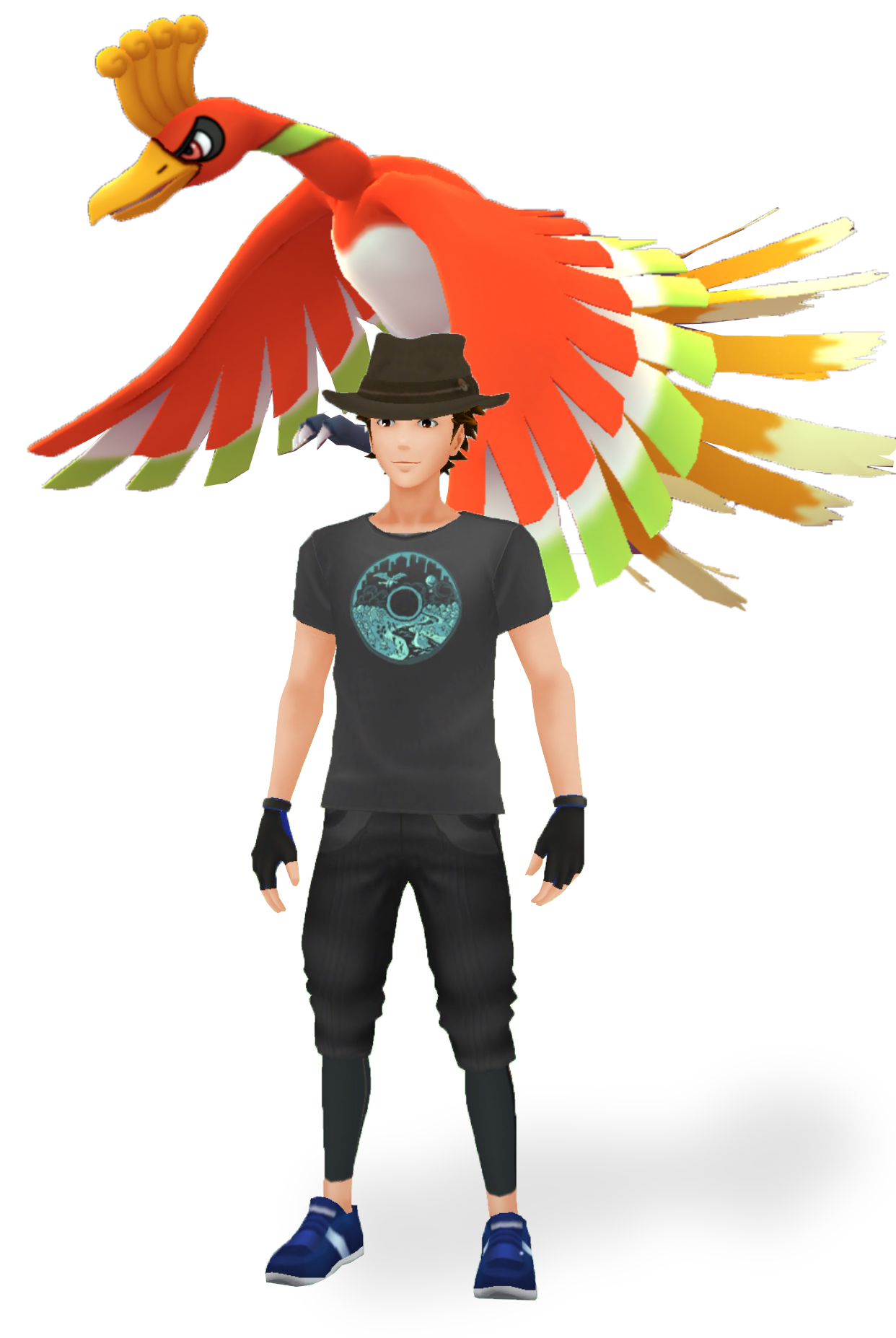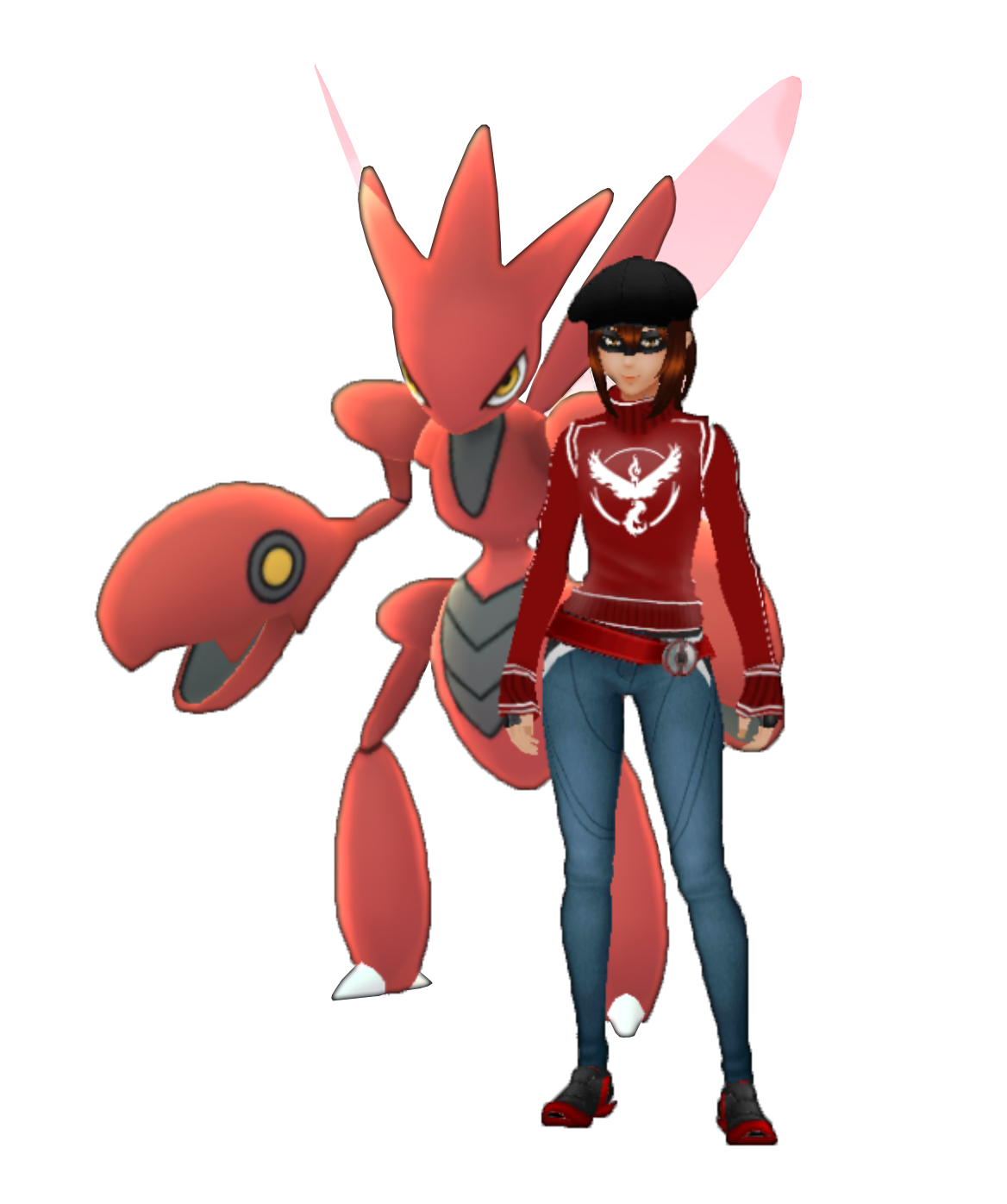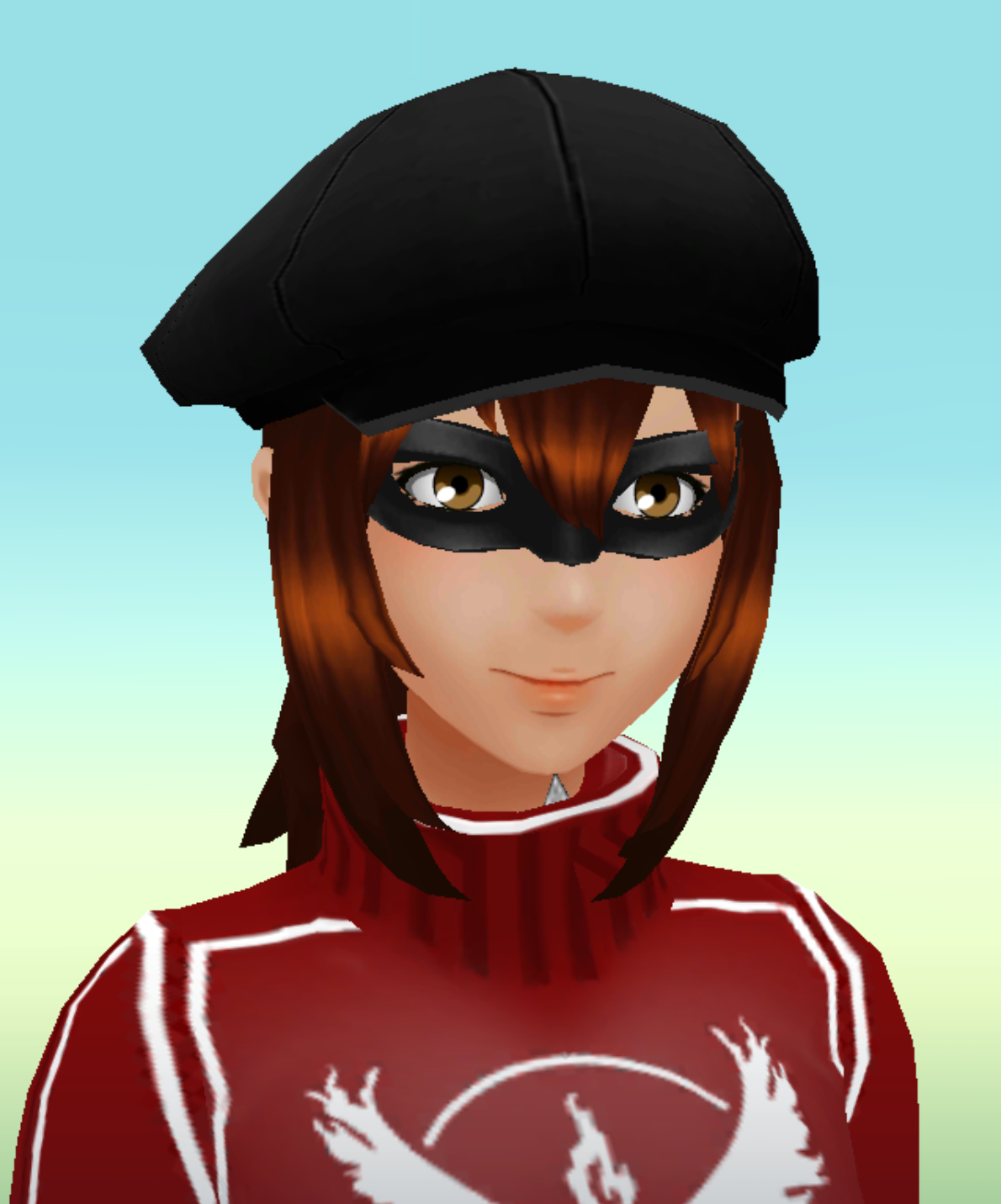 Adell
Level 35, Team Valor
A Pokémon card and video game enthusiast, Adell has played since Gen I. He spends much of his time hunting down the best battlers.
Favorite Pokémon: Scizor
Favorite Generation: IV