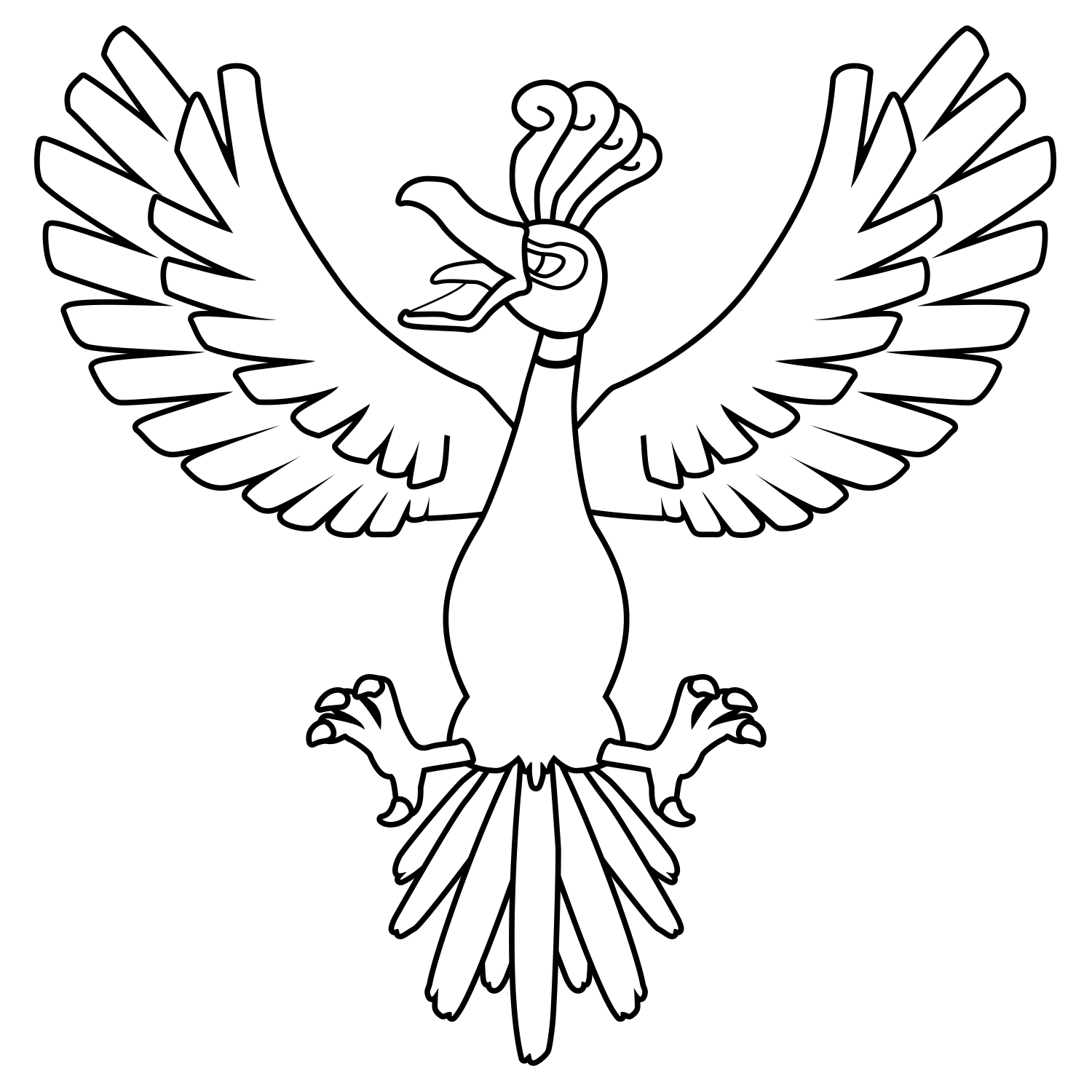 This episode, we recap our experience at the first ever Pokémon Go Community Day and discuss all the changes in the latest app update.
4:44 – 2018 is the "Year of Legendary Pokémon"
6:54 – v0.89.1 app update
19:45 – Community Day recap
40:01 – Weather report read more…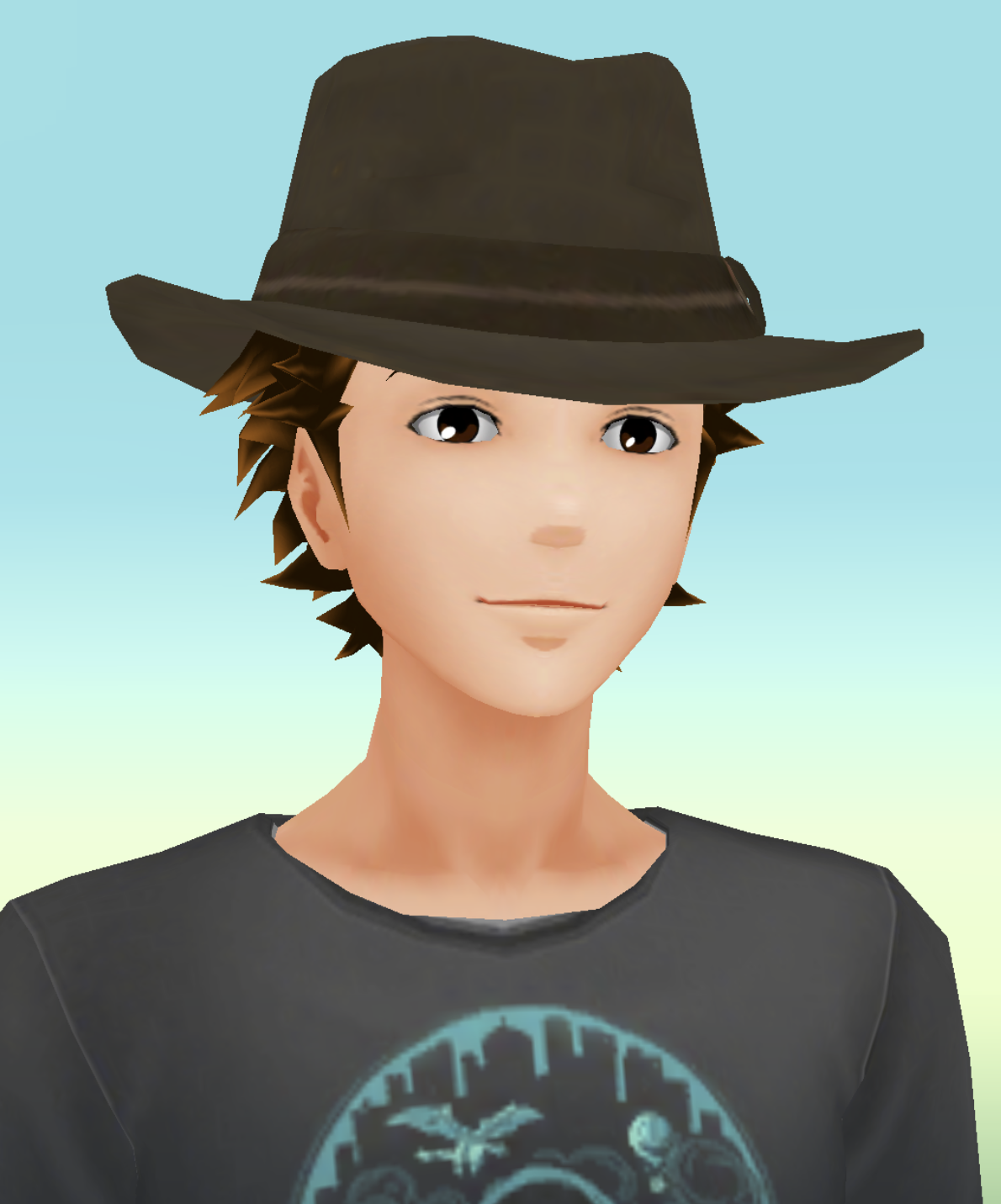 Jowy
Level 37, Team Mystic
A veteran Pokémon podcaster, Jowy has been a fan of the franchise since even before the release of Red and Blue versions in the US. When he is not behind the mic, he can be found raiding in the Flatiron District and taking long walks filling his Pokédex.
Favorite Pokémon: Charmeleon
Favorite Generation: I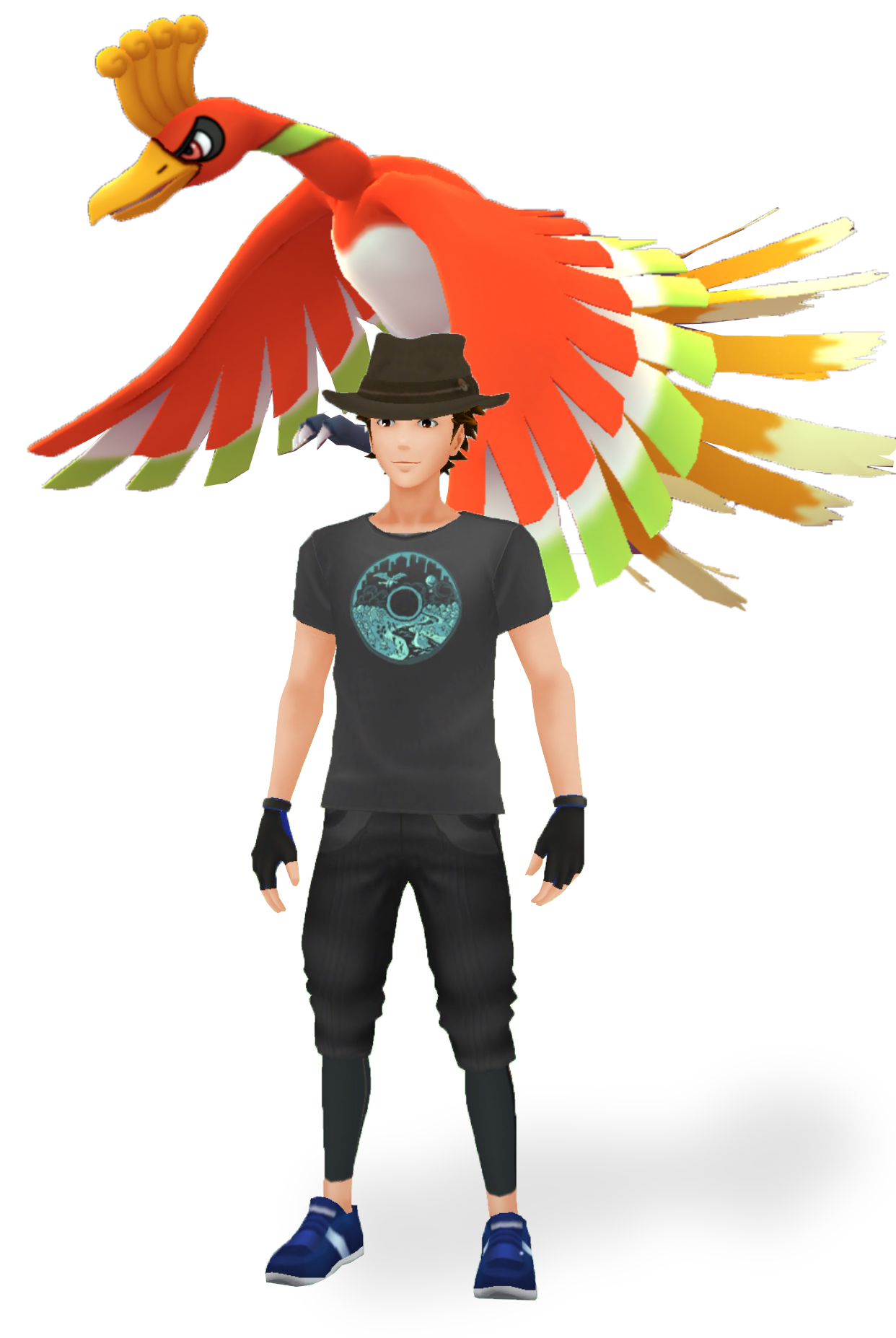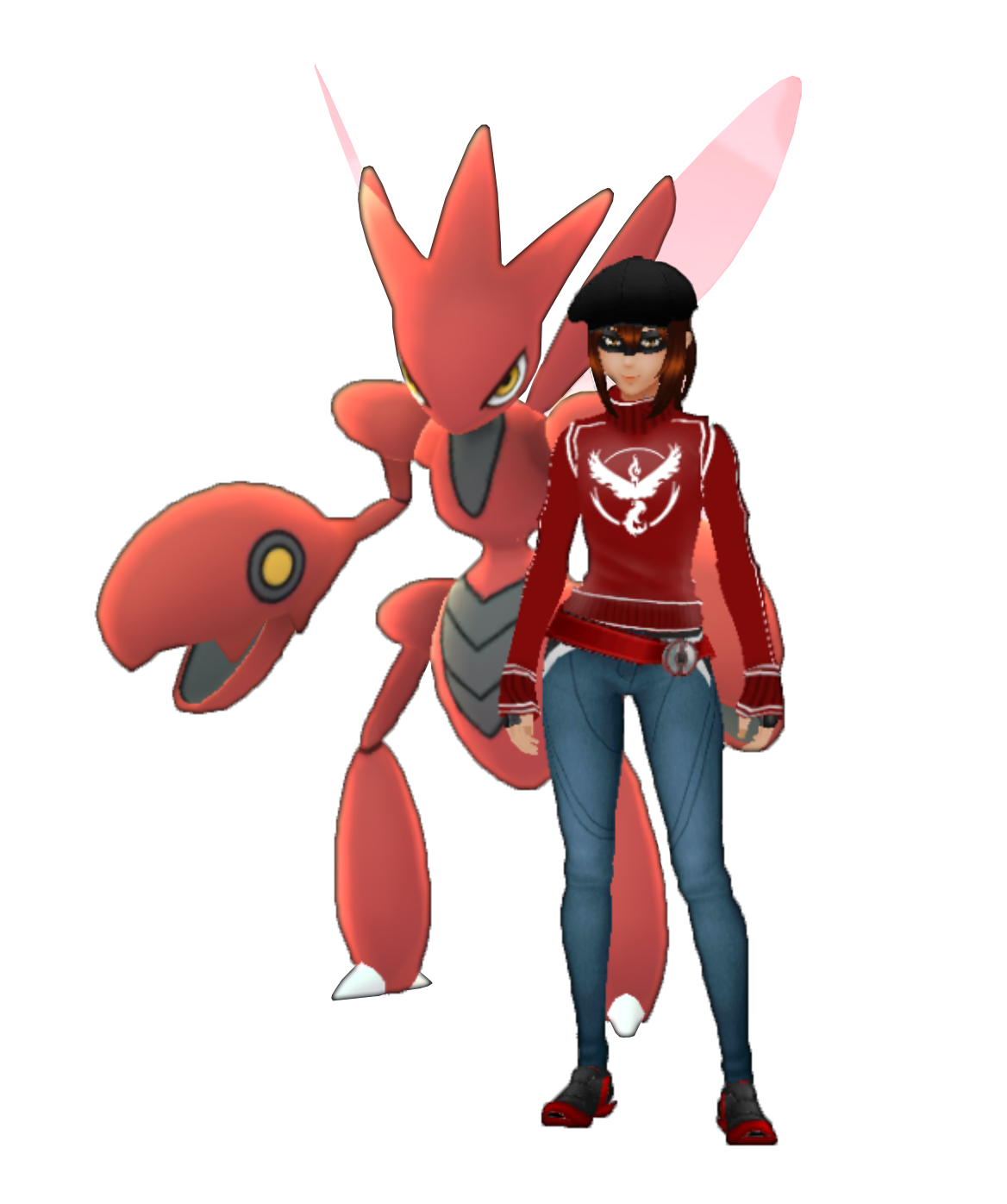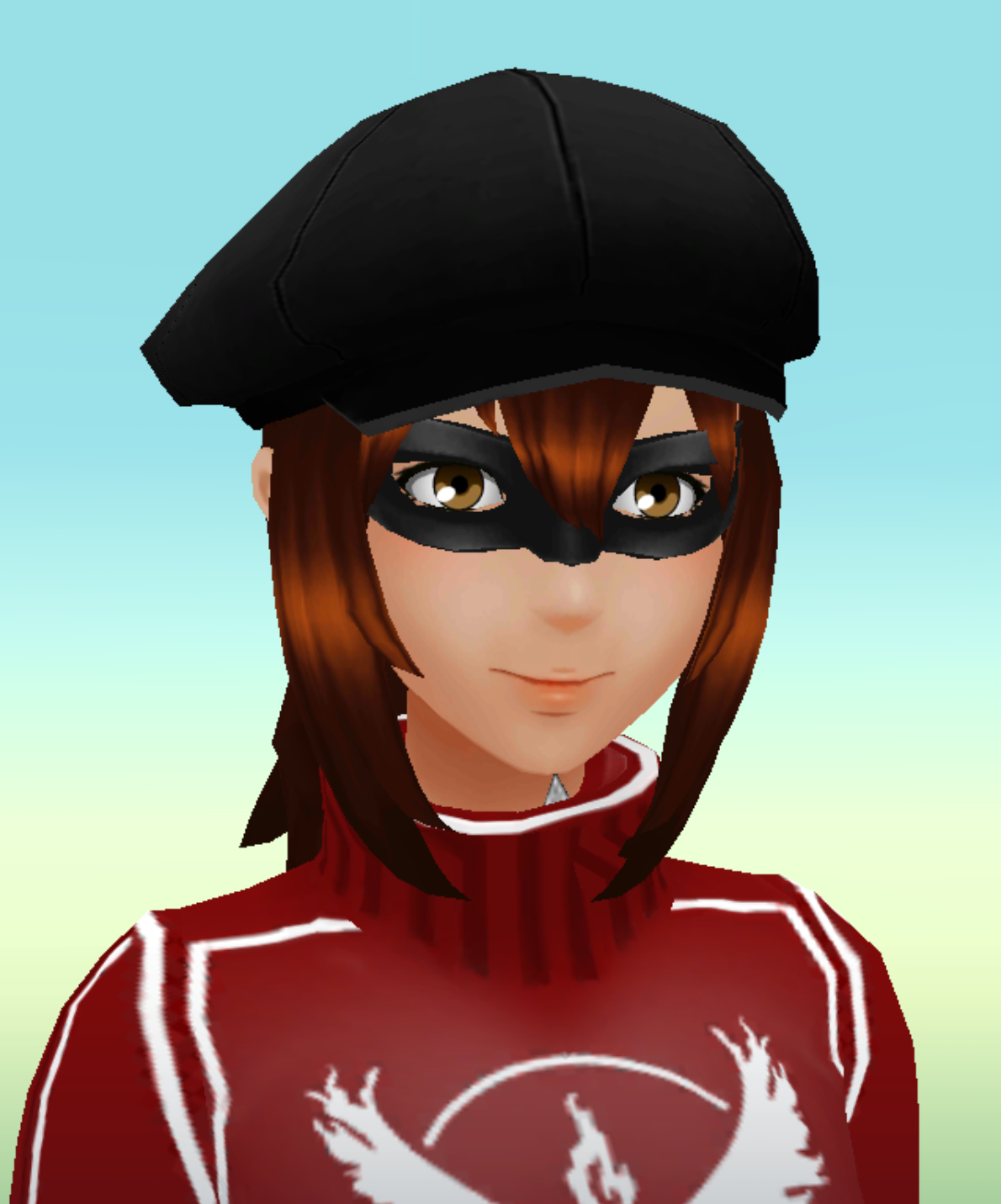 Adell
Level 35, Team Valor
A Pokémon card and video game enthusiast, Adell has played since Gen I. He spends much of his time hunting down the best battlers.
Favorite Pokémon: Scizor
Favorite Generation: IV